We asked our employees what their favorite PawnMaster feature is, and why. Here's what they had to say:
My favorite PawnMaster feature isn't an add-on or a piece of hardware. My favorite feature is that PawnMaster has something for everyone. It isn't a cookie cutter product. If you need a cloud-based software, we've got it. If you need an on-premise product, we've got it. If you've got loads of cash and want to pay up-front, we have a payment option for you. Even if you have loads of cash but don't want to tie up your money on an annual basis, so you can invest it back into your shop, we have a monthly payment option for you.
Passionate Customers, Passionate Employees
Our sales and support folks are second to none. They are trained to consult with you, educate you where they can, and offer you what you need. Nothing more. I love working with these people every day. They are passionate about helping their customers and they're determined to do so. There is a constant buzz around the office that is created by collaboration between the departments constantly looking for answers to questions; looking to find the perfect solution for our clients and prospects. If we don't have it — we're not afraid to turn a prospect away. But even with that, we always try to offer up a solution to their needs before sending them on their way.
In my role here, I have the pleasure of speaking to our customers on a regular basis. Some have been with us for a long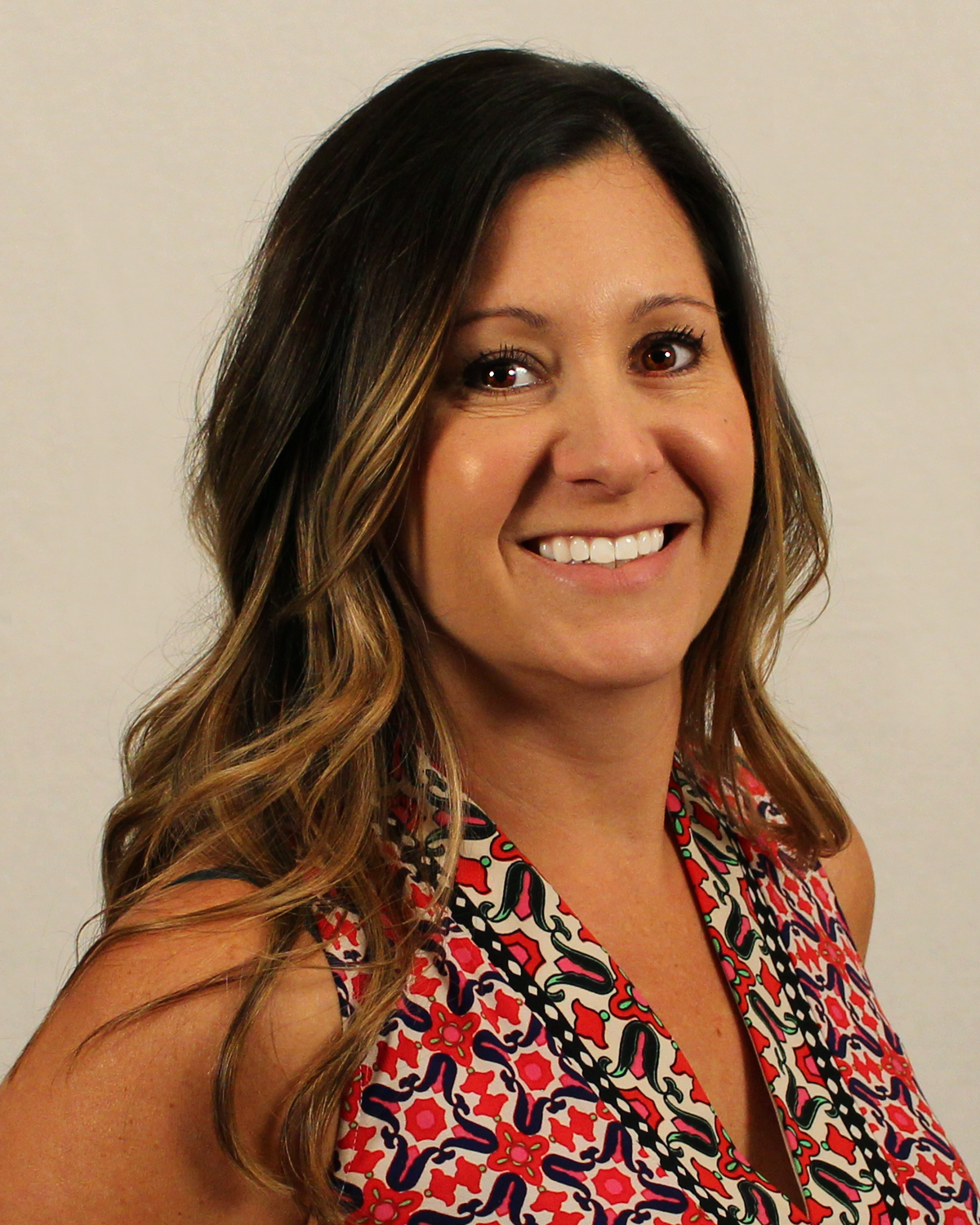 time, others are brand new. Some are just coming into the industry, others are coming off another software. EVERY one of them takes pride in what they do. They all run their businesses a little bit differently, and I enjoy learning something from every single conversation. After all, our customers are the backbone of our business. And I don't mean that because they just pay the bills. Our customers BUILD our products through their feedback. THEY are the reason PawnMaster is so robust and flexible, and THEY are the reason PawnMaster has something for everyone. Our customers are the reason we all love coming to work every day.