When you decide to come on board with PawnMaster, we make the process of getting started as easy as possible. You'll have several people you can reach out to, at any point, if you need support of any kind. Because we're here for the long haul. We love our customers and you're going to love us too!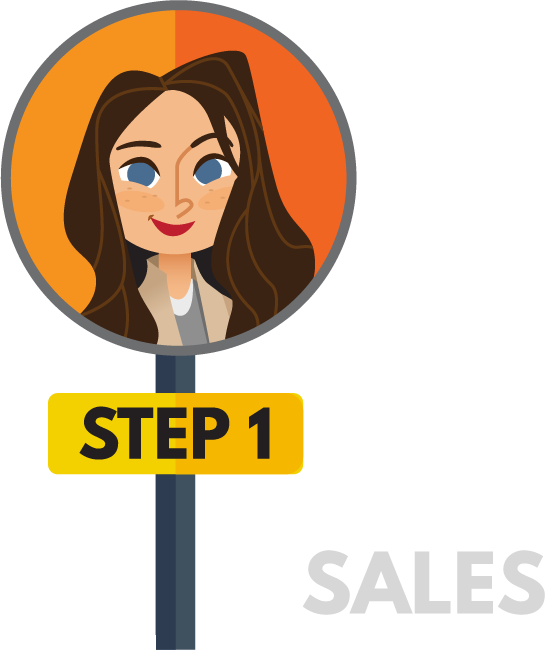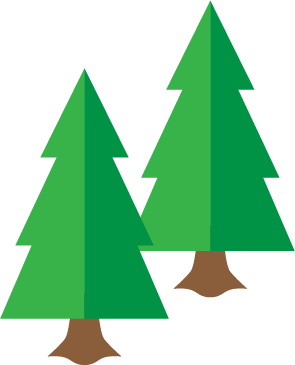 First, you'll work with a dedicated Account Manager who will understand your needs and budget, and custom-fit a pawn software solution just for you.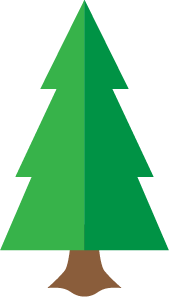 Once all your paperwork has been received, your order will be shipped.
If you ordered your hardware from us, it'll be sent with your software. Remember, because you bought it from us, we'll support it too.
If you just ordered software, either your disk will be shipped or someone will remotely install it for you.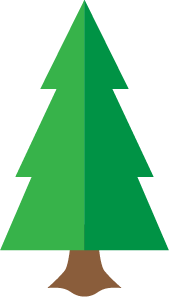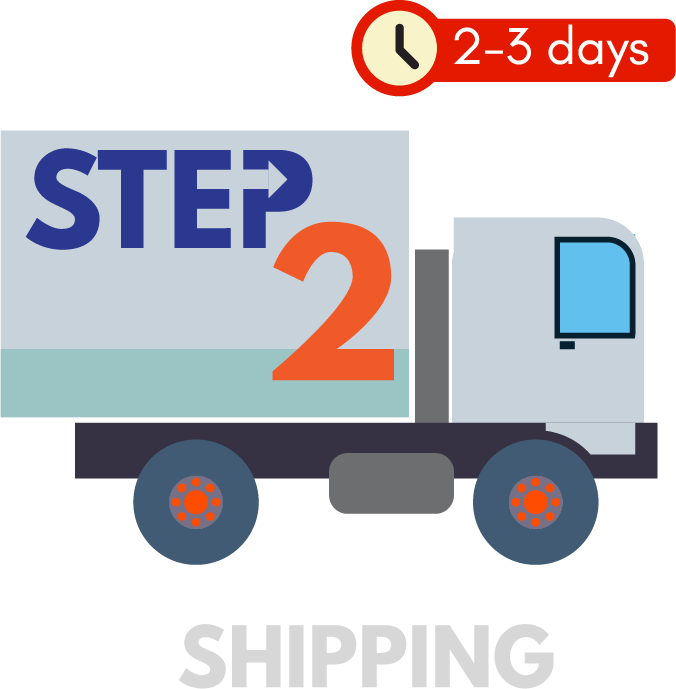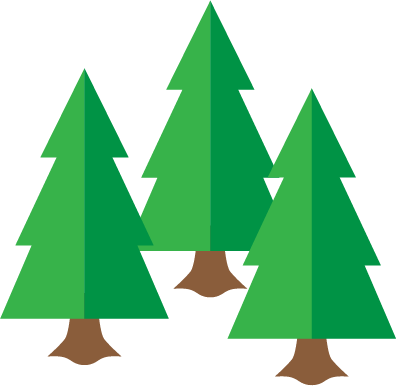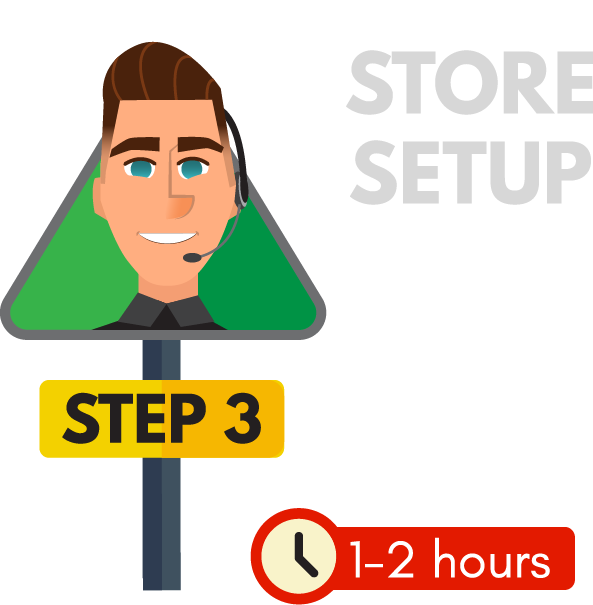 Next, an experienced technician will  call to customize your software for your preferences and state. This is where ticket information and rate tables will be set up.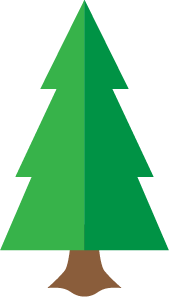 If you're bringing data over from your old software, that'll be brought into PawnMaster and tested during your store setup phase. You'll work with the same person for both, so they really understand your business.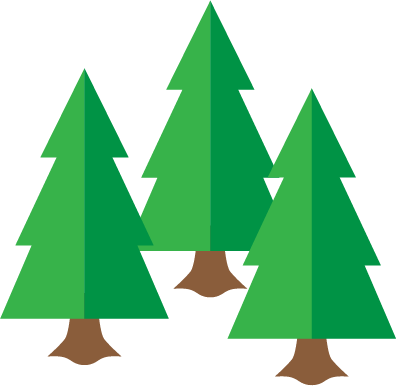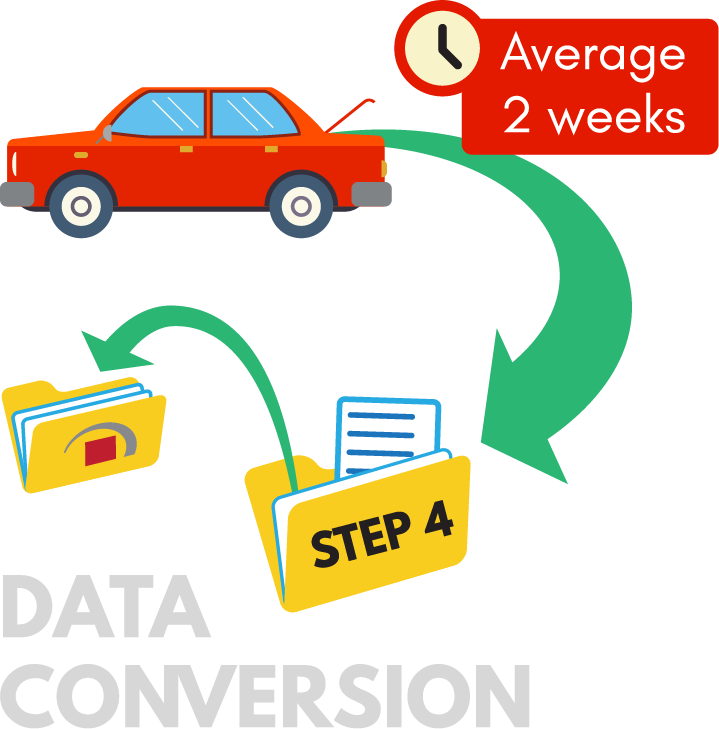 Finally, your initial training will get you started with your day-to-day functions. Once you're comfortable with that, you'll have separate training for any software modules you'll be using.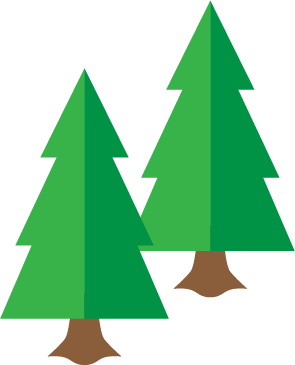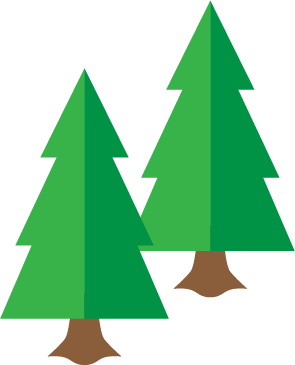 That's it! Now you can go live. But don't worry, we're still here for you if you need anything.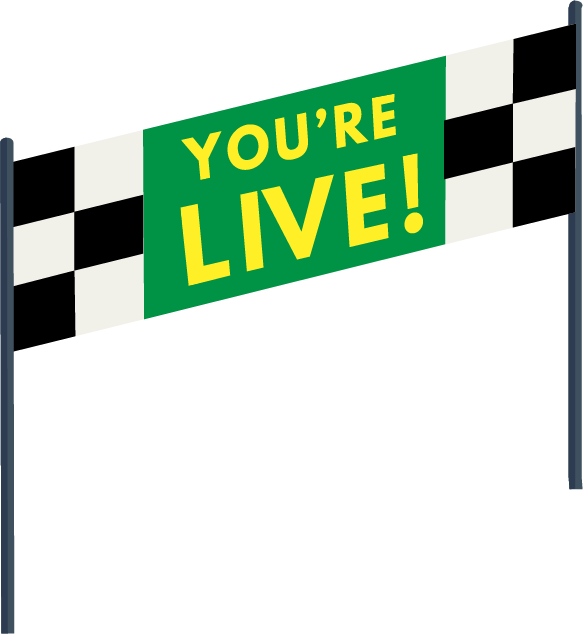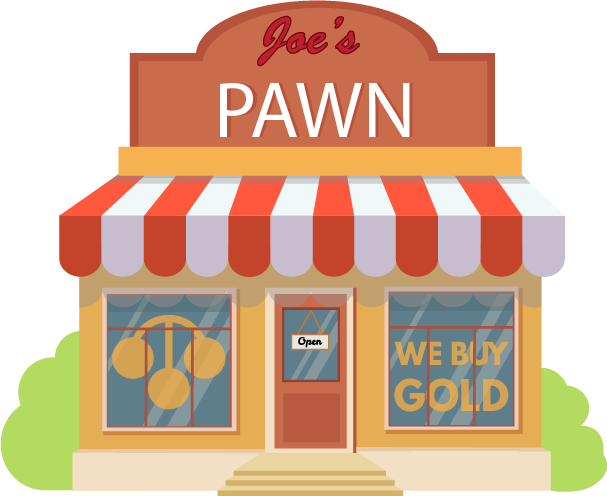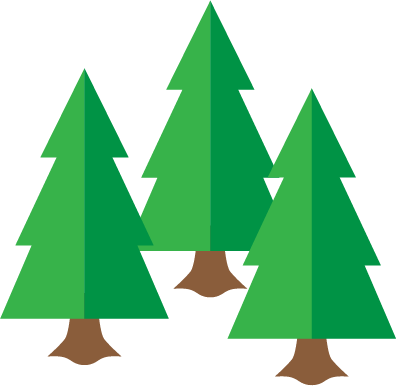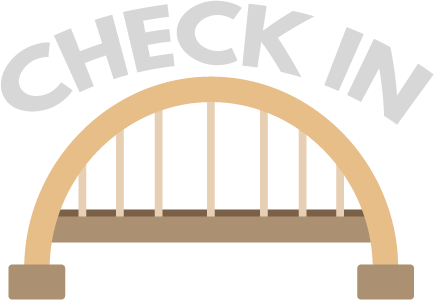 You're going to be receiving a quick call from Sales Operations just to make sure you're all set. If you are, great! If not… We'll get you straightened out.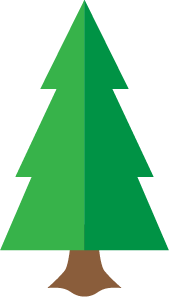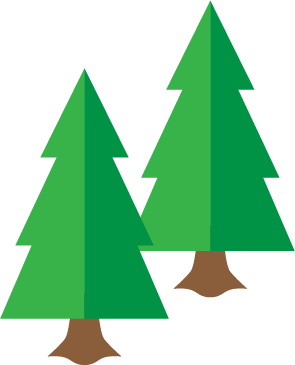 Likewise, your Account Manager is still here for you too. They'll be checking in periodically, and you can always reach out to them if you need anything.