PawnMaster pawn shop software is easy to use and easy to learn. You'll be able to process a new customer in 90 seconds or less! Keep those lines moving so your customers don't have to wait. Maintain all the data you enter in an organized way so your operation is more efficient.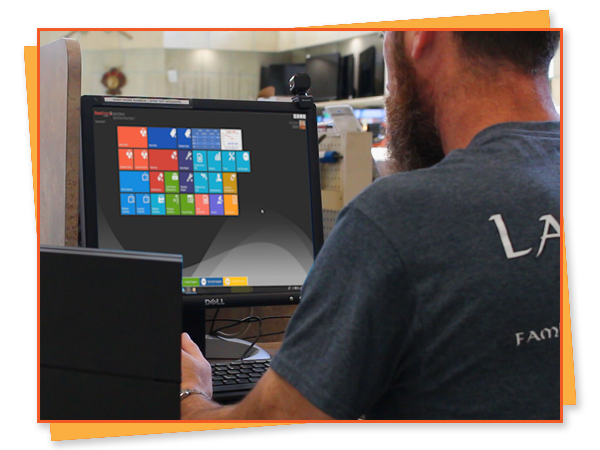 3,500 Pawn Shops Can't be Wrong
30 years of innovation brings you the most robust and stable platform the pawn industry has to offer. That's why PawnMaster is used by more Pawnbrokers than any other pawn software on the market.
Reports Galore
PawnMaster's reporting tools give you insights into your business that allow you to manage your loans, inventory, staff, sales and much more. Our dashboard reporting gives you an at-a-glance overview that you can pull up any time.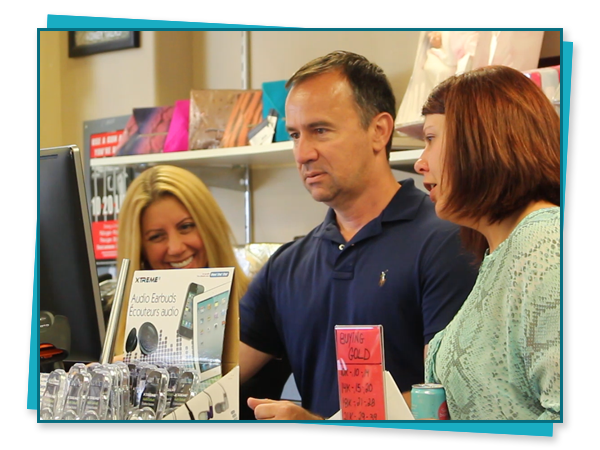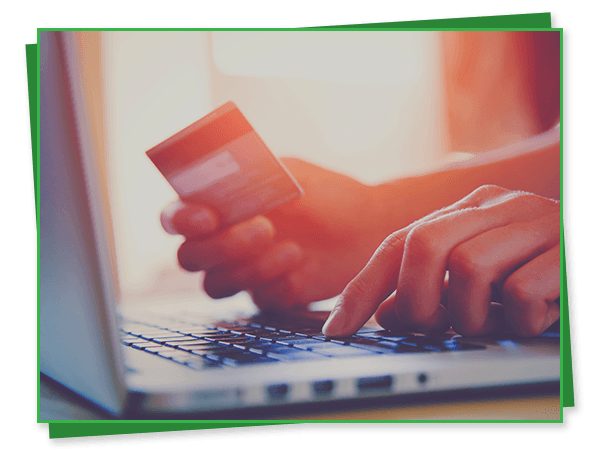 More Money in Your Door
With eCommerce, you're just a couple clicks away from opening your online store. Inventory is synced to your retail store so keeping track of inventory is easy. ECommerce gives you access to new customers 24/7.
No matter your size or your future goals for growth, PawnMaster has a pawn shop software solution for you.
More Support & Development
PawnMaster is the only pawn software that supports both cloud and on-premises solutions. We can do that because we have the largest in-house support and development teams in the industry.
Check out all the features that come with your software.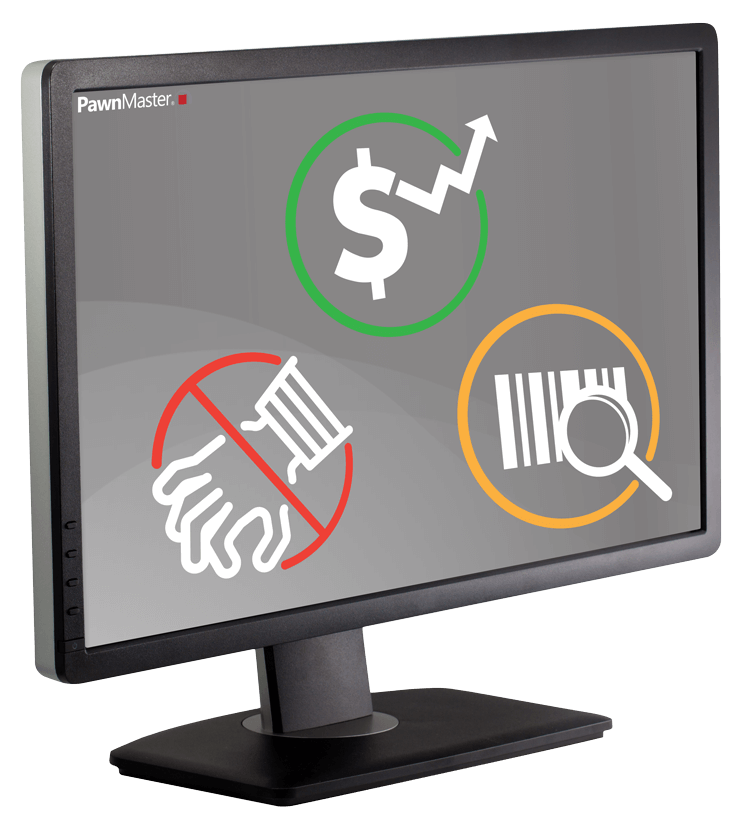 | | |
| --- | --- |
| | Anti-Theft |
PawnMaster has several built-in anti-theft features. Reduce or eliminate employee and customer theft with text messenger manager alerts, serial numbers, inventory tracking and employee history reporting. We also integrate with Eyeson Digital, so you can digitally capture transaction information.
| | |
| --- | --- |
| | Cash Flow Optimization |
| | |
| --- | --- |
| | Inventory Management |
| | |
| --- | --- |
| | Operations Streamlined |
From data backups to data entry tools, PawnMaster offers you all the tools you need to streamline your business. Use barcode and ID scanners, jewelry scale, and inventory data collector to ensure speed and accuracy. You'll also have the flexibility to give employees different access levels, based on what you want to allow them to see and do within the system.
| | |
| --- | --- |
| | Integrated Marketing |
| | |
| --- | --- |
| | Customer Management |