Top Reasons You Need Software in Your Pawn Shop
PawnMaster is more than just a Point-of-Sale (POS) system. Sure it allows you to conduct sales, input your products, tally the cost, and conduct the financial transaction like a POS, PawnMaster also does so much more.
Our Pawn Shop Software is a POS, PLUS  loan management, customer management, and employee management system.
PawnMaster integrates compliance, marketing (integrated text messaging, loyalty program, etc.) wanted items… The list goes on. Read on to learn more.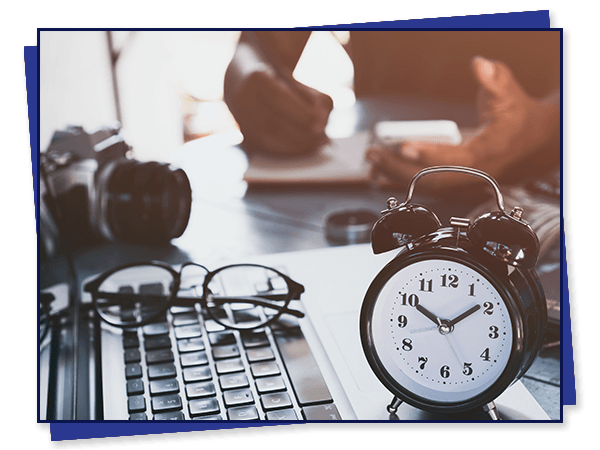 It Will Save Time
Whether you're using a manual process for running your pawn shop, or using another pawn software, PawnMaster will save you a ton of time. The checkout process alone is going to be much more efficient. Several other time-saving features have been built in over the past 30 years such as search functionality, repeat loan processing, and more!
Barcode Capabilities
Simplify the checkout process and reduce errors by using a barcode scanner to capture customer information. Barcode scanning will give you accurate inventory numbers so you know what merchandise is coming in and leaving your store. Set reorder levels  so that when an item is low in stock, you know what to reorder.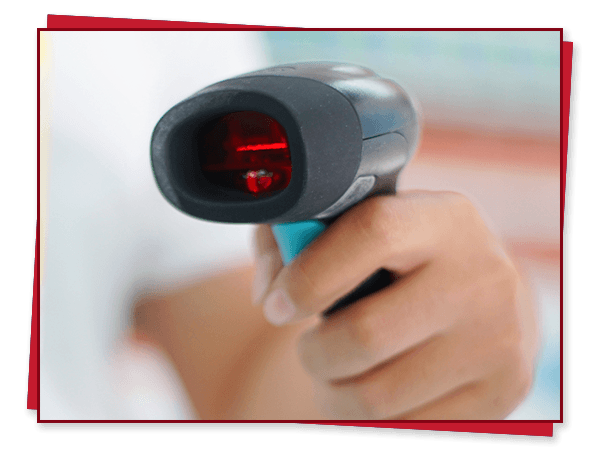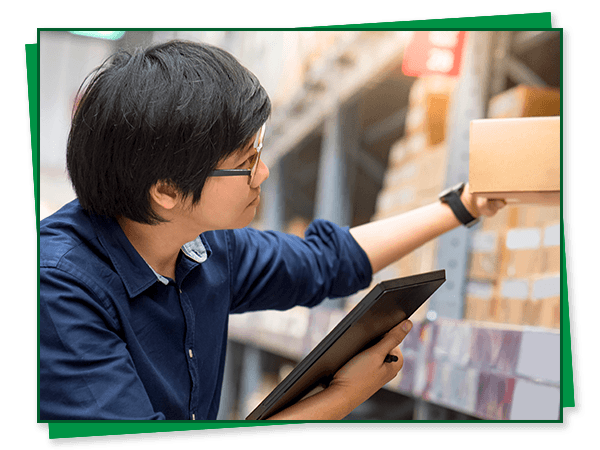 Inventory Management
Inventory audits are made quick and easy, so you'll be able to identify if there is any theft or shrinkage of any kind. Aging inventory is also a concern; you'll be able to stay on top of it with PawnMaster, and price items to move.
Bookkeeping
PawnMaster keeps track of all the money coming in and going out of your shop. You can take bookkeeping one step farther by adding in our General Ledger module, that enables you to export accounts to the platform used by many accountants.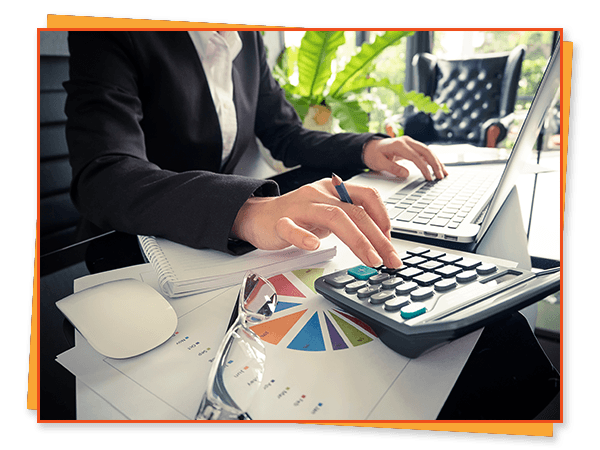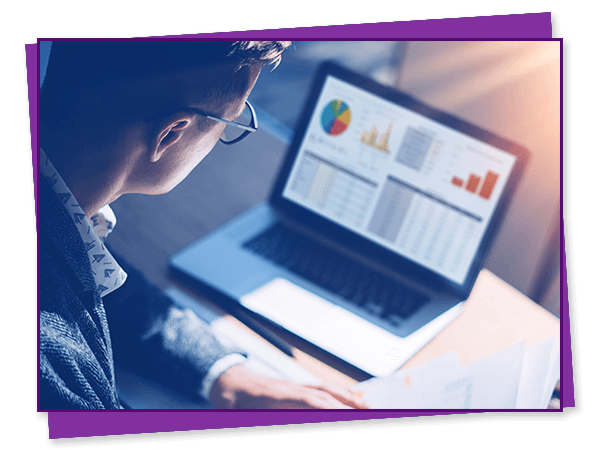 Reporting
You'll be able to keep track of employee activity, sales, and purchases, and understand patterns or seasonal trends using your PawnMaster reports. Set sales goals and hold your staff accountable. Your reports will tell you if you're on track or not.
Employee Attendance
With PawnMaster's integrated timeclock, you'll be able to see who is coming in on time, and who isn't.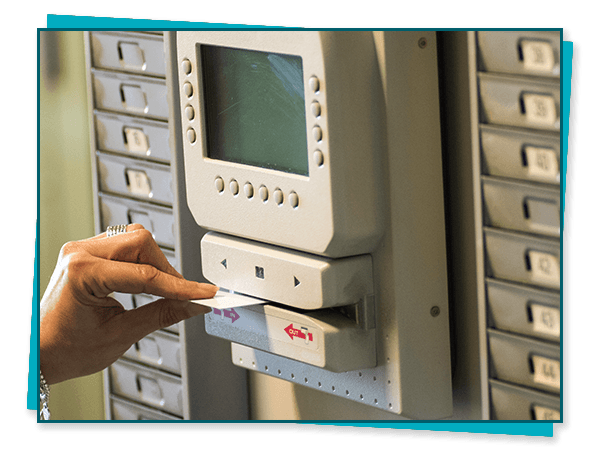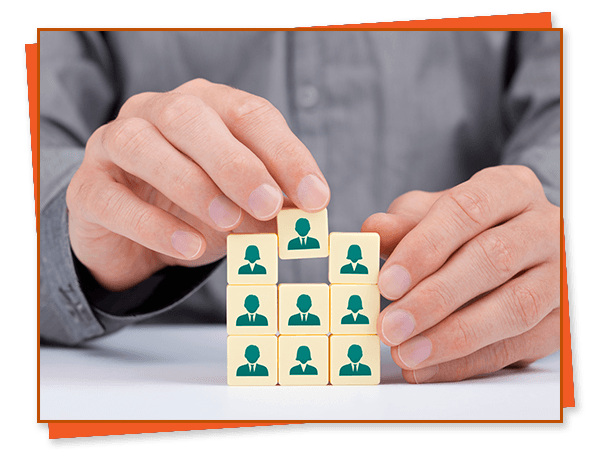 Customer Management
PawnMaster manages all of your customer information right within your pawn software. We take customer management one step further by giving you customer statistics front and center, to help you make better decisions on loans and buys, for each individual customer.
Compliance
PawnMaster will help you maintain the records and complete the processes necessary for you to stay compliant with federal, state and local regulations.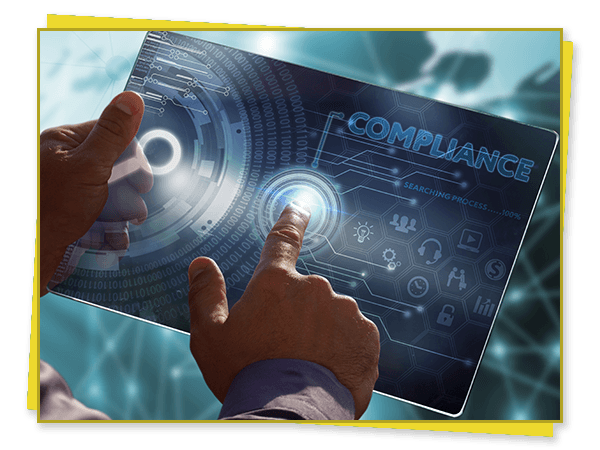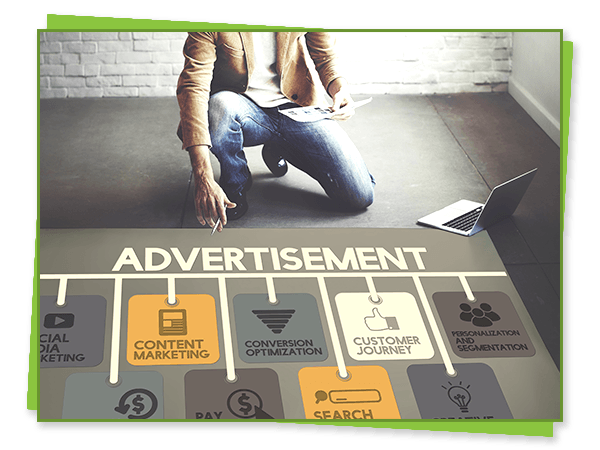 Marketing
PawnMaster offers several tools to help you communicate relevant messages across multiple channels to your customers. More exposure for you means more on-time loan payments, more redemptions and more foot traffic through your doors. Text Messaging, eCommerce, and Customer Loyalty programs are just a few to name.
More and Better Service for Your Customers
Of course PawnMaster touts itself on being the fastest system in the industry, but that's not all. You'll be able to offer more services to your customers like protection plans for returns and repairs, text reminders, and online sales.