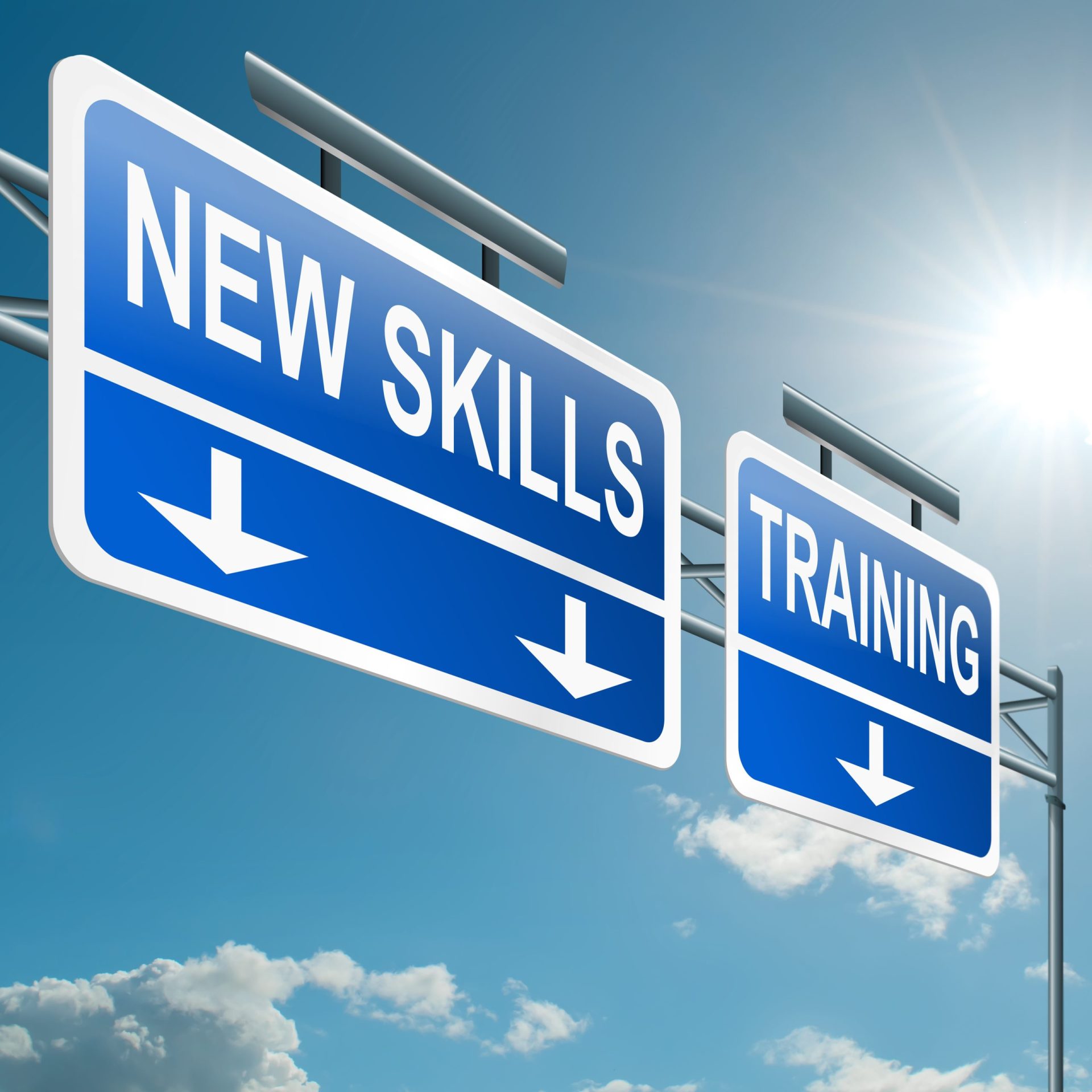 I would like to thank all of the PawnMaster clients who attended our PawnMaster Training Event yesterday, at our Corporate Headquarters. This event was very well attended and it will spark more, which we will hold in several other cities for the convenience of our clients. The feedback has been amazing and our position around education, collaboration and training is one, which is being well-received and welcomed in our industry.
These one-day events will surely expand, not only because of the interest from our clients, but also because of interest from the top flight vendors who want to contribute to the teaching and training. Special thanks to our subject matter experts like Mark Hanna (the Pawn Max Tampa team) for presenting valuable insights to our new and tenured pawn brokers. We also would like to thank the NPA for coming out and keeping our clients up to speed on some of the more important issues the industry is currently facing.
As the leading software provider in our industry, we continue to assume the mantel of responsibility and will consistently strive to do more for our industry whenever and wherever we can. Have a great April all, and thank you again.