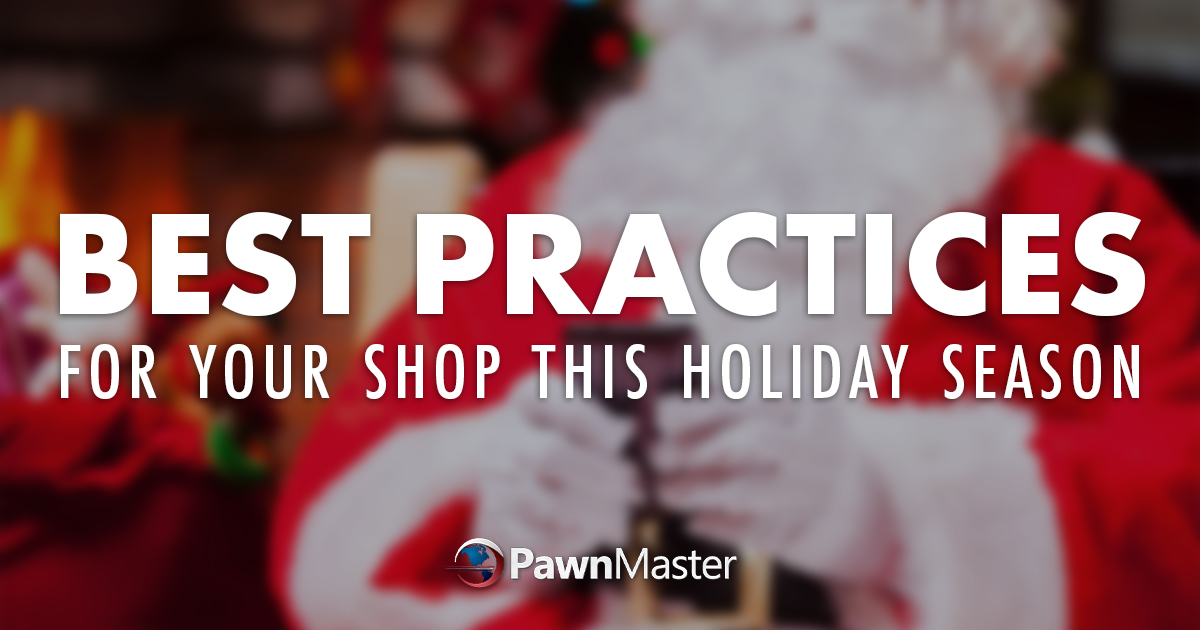 The holiday season presents itself every year at the same time and with the same expectations. However, all too often many of us are still unprepared to capture all the revenue opportunities. This article, Best Practices for Your Shop This Holiday Season, is an excellent one to bookmark for next year (set a reminder to come back again in early November) but there are a few things that can still help you make the most of this year.
Best Practices For Your Shop This Holiday Season
Make sure your customer base knows your holiday hours! Post it on your social media sites, update any exterior signage, send emails and text blasts to your customer base. Staying open longer this time of year will certainly capture additional revenue and also secure additional customers for the future. They will not forget you helped them out when other options were too crowded or already closed.
Teach your staff to sell COMFORT and FEAR. If your team presents this correctly to your customers, your sales will increase immensely. Make your store the place for hassle-free last-minute gift ideas so your customers can avoid the fear of shopping in crowded malls at the last minute.
Take advantage of the "after holiday" opportunities. This is a great time to blow out inventory with a well planned "IRS" (Inventory Reduction Sale) from December 26th – January 31st. Clear out your aged and slow moving items to make tax time and next year's inventory much easier to manage. This is also a great time to grab some new inventory from those people that did not like their holiday gift(s). Push this on social media and in text blasts.
You still have time to make this a great year! Focus on alerting your clientele with social media, emails, texts, and any other form of communication that is available to you. Make the most of these last two weeks and have fun doing it.
We here at Data Age wish you all a joyous, profitable, and safe holiday season!