PawnMaster pawn shop software is easy to use and easy to learn. You'll be able to process a new customer in 90 seconds or less! Keep those lines moving so your customers don't have to wait. Maintain all the data you enter in an organized way so your operation is more efficient. As a pawn shop owner, you'll be able to help your community while reselling items to make a living.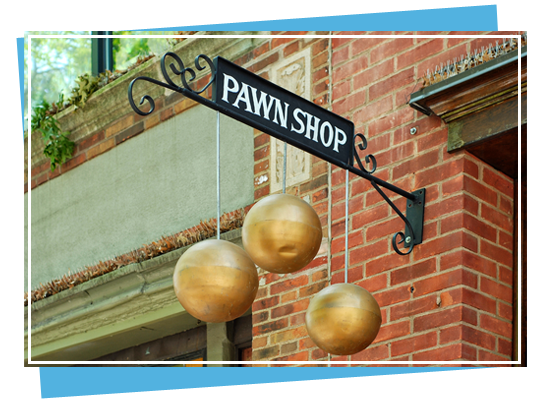 How to Start a Pawn Shop
Begin by Outlining a Business Plan
Writing a business plan is always the first step for any kind of business. A business plan helps you outline how you want to proceed and serves as proof to the bank that you know what you're doing. It also allows you to identify the missing pieces in your initial plan.
Consider the following questions while drafting your first business plan:
What will be your base and ongoing costs?
A computer system
An accounting software
Cash register
Permits and licenses
Security systems
Inventory
Building costs and rent
Who is your target audience?
Pawn shops receive a variety of customers for different reasons. You need to find a way to promote your pawn shop to cater to those who want to buy second hand items, and for those who want loans or to make some money.
How much money will you make?
As an aspiring pawn shop owner, you need to consider how much you will charge customers and how you can increase your profit. Depending on your pawn shop's location, this amount will vary. These are only a few questions that you need to think about. Look up more resources on how to draft a proper pawn shop business plan to get a better idea of how you should prepare to open your pawn shop.
Where do you want to do business?
As mentioned above, the location of your pawn shop matters as this will be an approximate measure of how much you can charge, what type of clientele you will receive, and how many clients will be likely to enter your pawn shop. Furthermore, depending on where you settle, it will give an indication of the size of your pawn shop, the cost of rent, and allow you to think about a marketing strategy to advertise to different people.
Form a Legal Business Entity
Once you have your basic steps covered, you need to establish a legal entity. You can choose to be the sole proprietorship, or be in a partnership, LLC, or choose to be a corporation. Each is different and has its own advantages and disadvantages. This will influence your costs and the way you run your pawn shop.
Get the Necessary Licenses and Permits For Your Pawn Shop
You need to think about the licenses and permits you need as a seller. Some states require you to have a secondhand dealer license. These are not only necessary for legal reasons, but it will also help gain the trust of your clientele as you are in charge of determining the value of their items.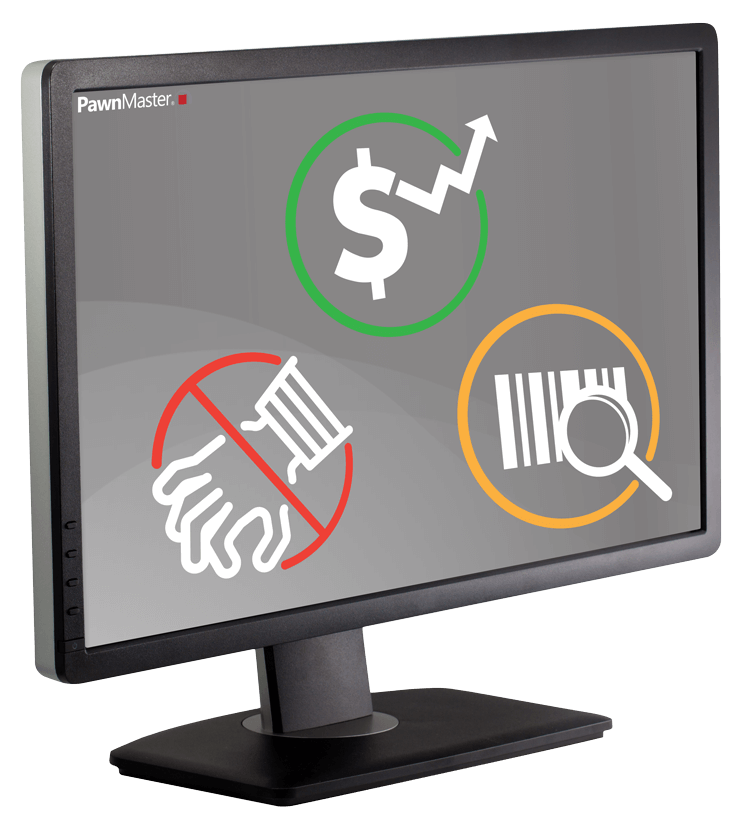 | | |
| --- | --- |
| | Anti-Theft |
PawnMaster has several built-in anti-theft features. Reduce or eliminate employee and customer theft with text messenger manager alerts, serial numbers, inventory tracking and employee history reporting. We also integrate with Eyeson Digital, so you can digitally capture transaction information.
| | |
| --- | --- |
| | Cash Flow Optimization |
| | |
| --- | --- |
| | Inventory Management |
How Will You Finance Your Pawn Shop Business?
Start-up costs are the largest investment to get your business rolling. You need to find financing and start to organize the way you will allocate your costs. This involves opening a business bank account and obtaining a business credit card. You'll be able to manage your personal finances separate from your pawn shop business.
| | |
| --- | --- |
| | Operations Streamlined |
From data backups to data entry tools, PawnMaster offers you all the tools you need to streamline your business. Use barcode and ID scanners, jewelry scale, and inventory data collector to ensure speed and accuracy. You'll also have the flexibility to give employees different access levels, based on what you want to allow them to see and do within the system.
| | |
| --- | --- |
| | Integrated Marketing |
| | |
| --- | --- |
| | Customer Management |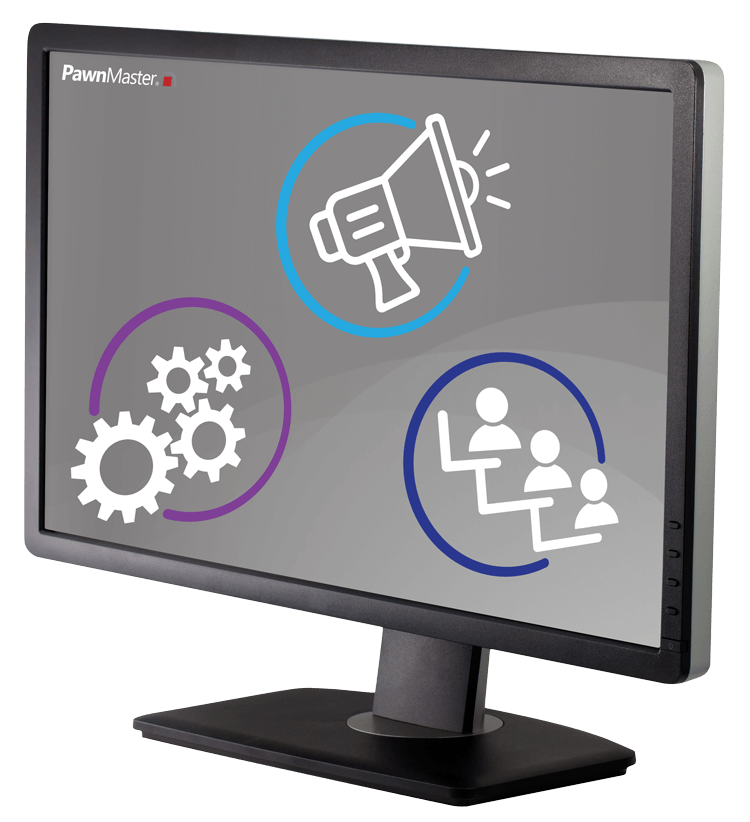 Look for Business Insurance
A business insurance policy will protect your company financially. The most common type of insurance is General Liability Insurance which protects you and your pawn shop from liability in case a customer gets injured on your property. You should also look into Worker's Compensation Insurance if you're thinking of hiring employees. This will cover their medical expenses and their wage if they ever get injured while working.
It's Time to Hire Employees
While new pawn shops are generally smaller and run by one person, you want to consider hiring more employees once you become a bigger pawn shop with larger clientele. This will require additional costs to your business such as employee salary and insurance.
Grow Your Presence
Once you've established your pawn shop physically, it's time to build your presence online. Use social media to your advantage to market to different audiences. You will be able to pull in new customers while keeping regular customers updated on your hours, services and inventory.
How Pawn Shops Make Money
Pawn Shops make an income in a variety of ways – from Personal loans, to buying and reselling items.. Making sure you have multiple services or means of revenue is important for the success of your business.
Personal Loans
The main revenue of pawn shops is often personal loans that are based on the customers needs and the value of the items (like jewelry, small electronics, and even larger TVs or stereo systems). An item of value is placed as collateral, like a desktop computer or laptop, TV, or expensive music equipment, so if the loanee defaults, the item covers the amount loaned out. Loans from pawn shops typically are 30-days, but many shops are willing to extend the loan period- which makes them more money from the interest rates. Offering a loan service in your own pawn shop can be a lucrative way for you to make a profit.
Reselling Valuable Items
If someone needs extra cash and has items of value just sitting on a shelf and collecting dust, they'll often go to a pawn shop to sell it and get cash right away. You as a pawn shop can buy the items for cheaper than resale value, do a little cleaning or fine tuning, and resell the item at resale value or higher depending on the condition and any repairs you put into it. Your return can be significant and will help keep customers coming to your pawn shop if you have great customer service and merchandise that people are looking for.
Cashing Checks and Money Transfers
Like large retail stores, you can offer cash checking services, money transferring, and bill paying services. You can then charge a few extra dollars to do these services.
Drop off & Pick-Up Location for Shipping Companies
Depending on your pawn shop's location and relationship with shipping companies, you may be able to enter a contract with one being a Pick-Up and Drop-off location. The shipping company will pay you to take in packages for shipping and pick up. The extra foot traffic will increase your sales chances when customers come in to drop off or pick up a package from the shipping company.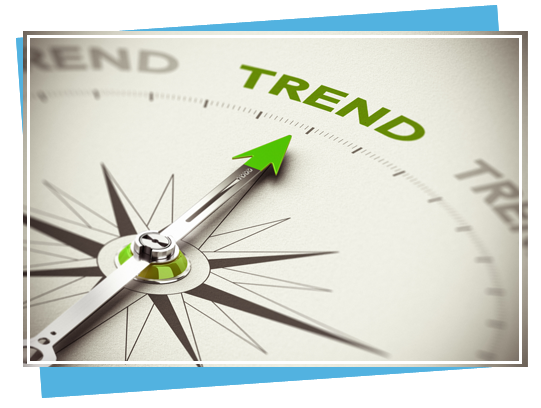 Industry Trends
In general, the pawn shop industry has actually seen a slow decline through the period of 2014 to 2018. However, that doesn't mean that there's no more opportunities in the industry. With the advancement of technology, many pawn shops are starting to go online. This is to leverage a younger and more tech-savvy audience that likes to shop online. The pawn shops that have survived through the years, or had increased sales, often were the ones who set up their business online as well. Explore online platforms such as Craigslist, Amazon or eBay. Don't neglect the power of social media to help drive some sales as well.
Tips on Starting a Pawn Shop
Make sure you're ready for a financial investment such as a pawn shop before diving head first. Also make sure you've researched all the regulations, laws and licensing involved. The more prepared you are, the better off you'll be in the long run.
Have the Right Equipment for Appraising
When dealing with jewelry, you will need all the right equipment and knowledge to properly identify real gemstones and diamonds from fakes, and the same goes for precious metals like gold and silver. You will also need to stay up-to-date on the currency of those materials, or you might lose money.
Know the Regulations and Laws For Pawn Shops
Being a pawn shop means following a lot of strict rules and legal boundaries. There are pawn shop regulations in all levels of government to be followed to the T. Non-compliance, knowingly or otherwise, will result in some costly penalties, and possibly your pawn shop business altogether. Make sure to know the Federal, State and local regulations, so you can keep your doors open and stay busy. Signing up for membership with a pawn brokerage association for your area and nationally will help you stay in the loop on all the regulations, including changes or additions to them. It will be your best route to getting the information you need.
Work with Local Law Enforcement
Being a pawn shop there is bound to be some questionable sales and customers. It's best to check with local law enforcement about regulations pertaining to suspected evidence, customer screenings and any other information you'll need to keep yourself and other customers safe. Let the chief of your local police station know about your new pawn business, and make sure to get the proper contact information to report suspicious persons or items that come through your doors.
Gather information first before deciding
Being a pawn shop there is bound to be some questionable sales and customers. It's best to check with local law enforcement about regulations pertaining to suspected evidence, customer screenings and any other information you'll need to keep yourself and other customers safe. Let the chief of your local police station know about your new business, and make sure to get the proper contact information to report suspicious persons or items that come through your doors.
Conclusion
Starting a pawn shop requires a lot of planning, resources and research but once you set it up right, it can pay off. Do your due diligence, make sure you know the laws for pawn shops and follow our guide to get started on your own pawn shop.