In 1626 a Dutchman named Peter Minuit bought Manhattan from the Lenape Indians for twenty-four dollars' worth of glass beads. This single transaction has been labeled throughout history, "the greatest swindle of all time."
While a disastrous transaction of this magnitude will not happen in a pawnshop, indeed, mistakes will be made. Whether by fraud, a con, or a lack of information, it happens.
The Eyeson intelligent video system indexes every PawnMaster transaction to its video footage and alerts the persons who need to know about a suspicious or questionable transaction. Eyeson integrated with PawnMaster is just the tool to have in place. For a mere fraction of the cost of what you could lose, the Eyeson intelligent system could be at your disposal, saving you money and elevating your staff's awareness.
Eyeson Digital with Integration to PawnMaster, watches the store and alerts you of what needs to be seen before it happens again! Visit www.eyeson.biz to learn more.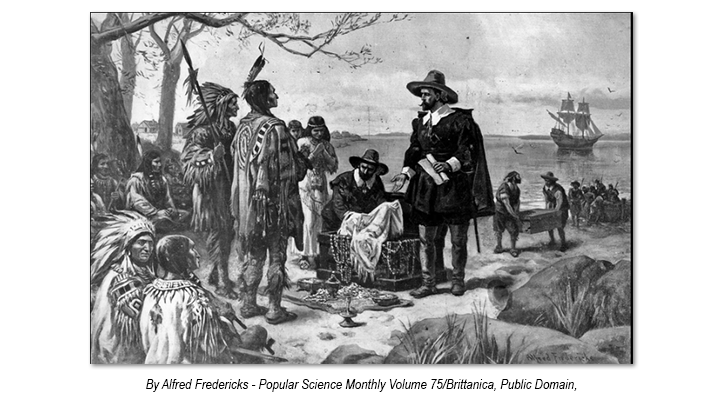 Eyeson Digital is a technology partner of Data Age since 2005. For the past 14 years, Eyeson Digital has worked with the Data Age clients, providing video integration with their PawnMaster system.