Training is the fastest route to success with PawnMaster. We offer several software training options to help you and your employees fully utilize all PawnMaster features. Our goal is to make sure you understand how PawnMaster can maximize your revenue and profits. Our team of subject matter experts is well versed in both our software and the pawn industry. Our training programs are designed to help beginners get up and running quickly. We also teach experienced users how to gain a better understanding of the rich reporting and advanced money-making features.
PawnMaster has several software training options for you to choose from.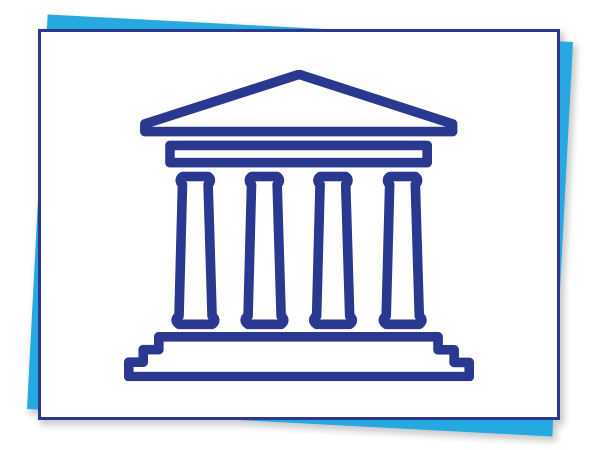 Data Age University
Data Age University is great for a shop just opening, or existing shops going from handwriting loans to automation. You will come to our office for one-on-one training. There you will learn features of PawnMaster and get questions answered. You will have hands-on instruction with all of the equipment we offer, and best of all, enjoy all of the wonderful amenities of Tampa Bay.
On-Site
If traveling to Florida isn't an option, Data Age can come to you. A Data Age product expert can travel to your shop and train you on your own equipment.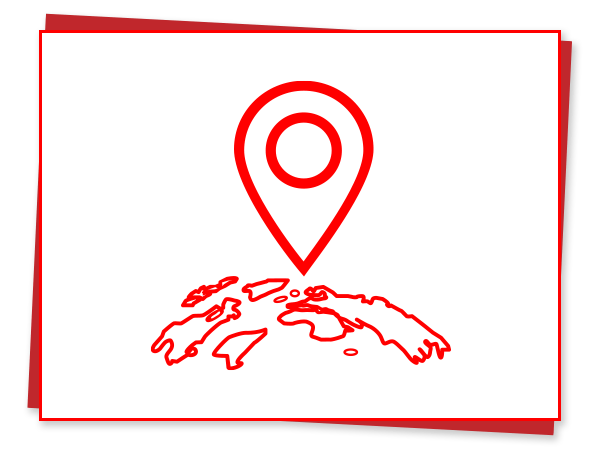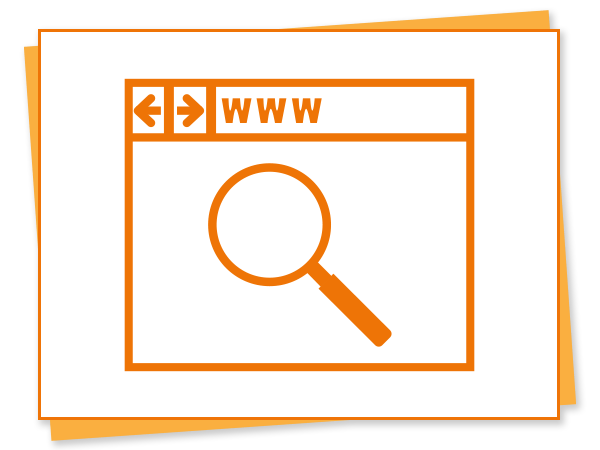 On-Demand Tutorials
Every PawnMaster account includes free, unlimited access to our online tutorial video library covering many of the topics needed to understand PawnMaster. These on-demand videos can be accessed anytime, from anywhere. Learn something new or improve your knowledge with Basic, Intermediate and Advanced levels.
Live Online Sessions
New accounts may include an hour of remote training. A Data Age product expert will make a remote connection to your computer to provide training and answer questions over the phone. Additional remote training can be purchased if needed.