Data Age Business Systems was founded by Tom Streng and Randy Peffly in 1988. They identified the need for small businesses, like pawn shops, to have an easy to use point-of-sale and inventory management system. The company has been recognized as a global leader in small business automation, especially in the pawn industry. Data Age also develops management software servicing used goods, precious metals, jewelry, repair, and firearm industries. Several of these markets have special regulations, and they need their software to help them stay in compliance without breaking the bank.
Therefore, both individual and multi-store businesses rely on the software developed by Data Age because of their expertise in point-of-sale (POS) technology. Data Age also excels in loan management, inventory management, scanning and barcoding products, biometrics, risk mitigation, regulatory compliance, and customer relationship management (CRM) systems.
We are committed to providing the right software systems today while supporting these products with enhancements and new capabilities for future success.
1988
1991
1992
1996
1998
1999
2000
2001
2002
2003
2004
2005
2008
2009
2011
2013
2014
2015
2016
2017
2017
2020
2021
Data Age Business Systems Inc. is formed By Tom Streng and Randy Peffly.
The first version of PawnMaster is released.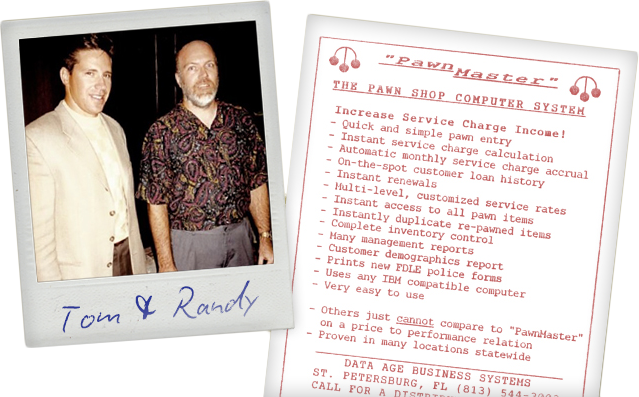 Data Age creates CheckMaster and
enters the check cashing industry.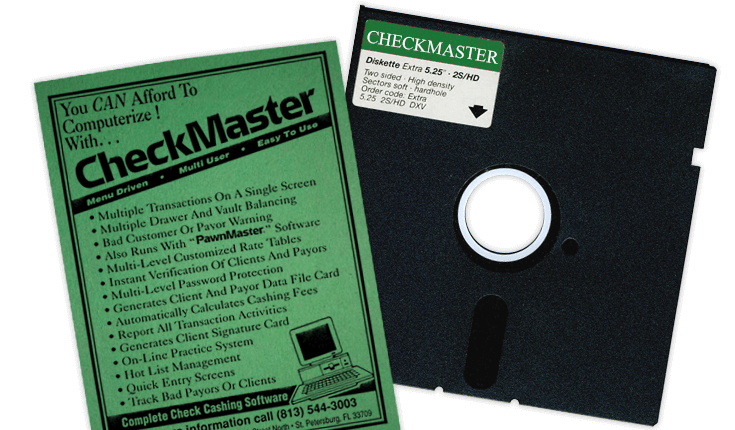 Integrated Police Reporting is added to Data Age products.
The PawnMaster name is trademarked.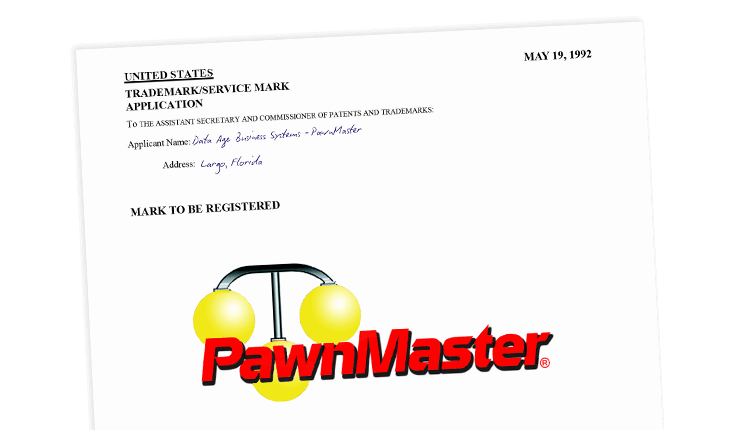 Data Age creates AdvanceMaster
and enters the payday loan market.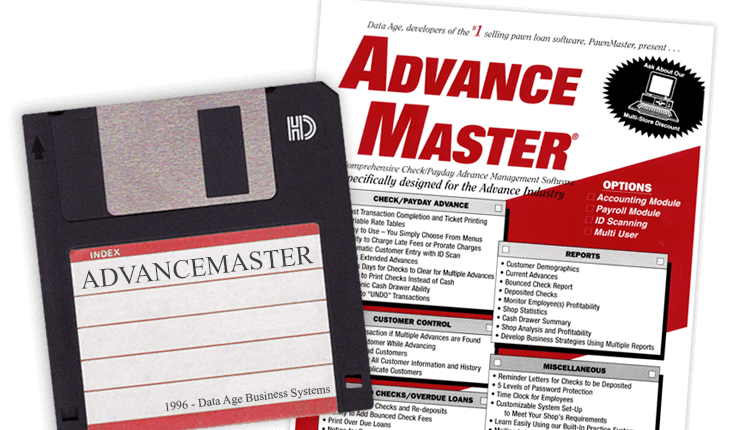 Data Age expands services
internationally for the first time.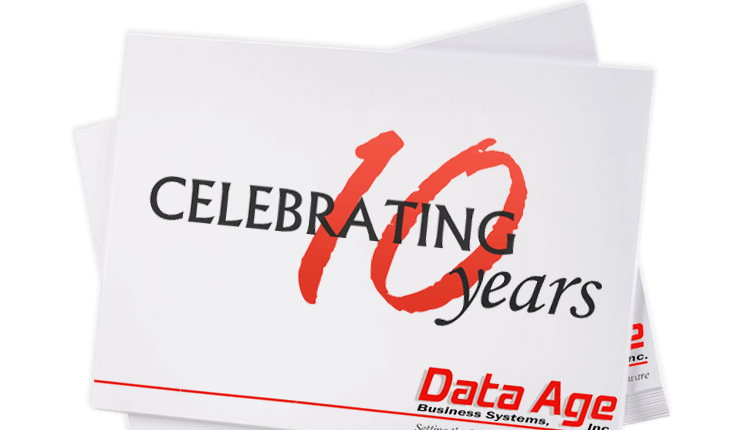 Data Age begins design of its Windows version of PawnMaster.
The AdvanceMaster name is trademarked.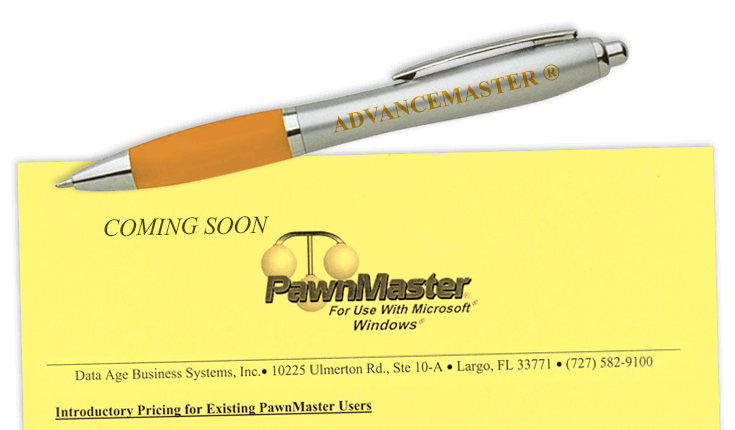 The CheckMaster
name is trademarked.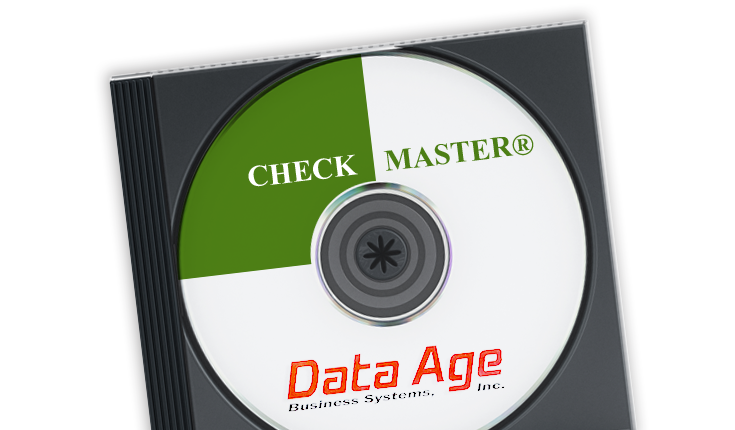 Data Age introduces
PawnMaster for Windows.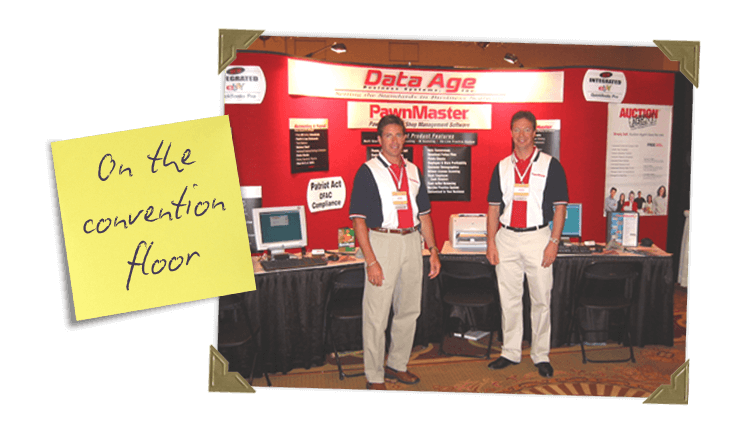 Data Age products become
OFAC compliant.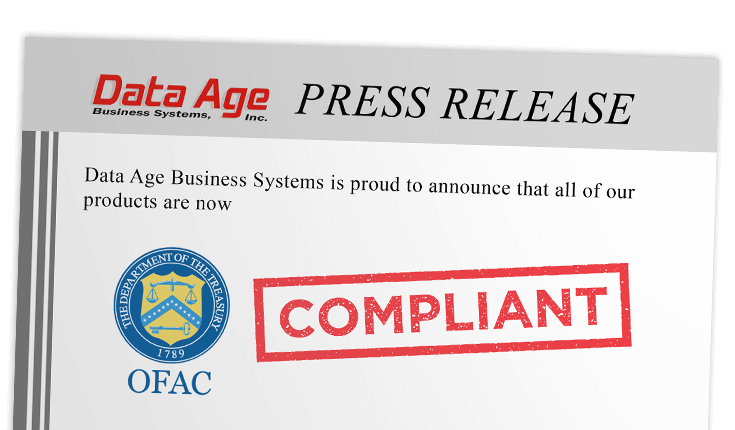 Data Age upgrades its Reporting Engine
making it one of the most robust reporting engines in the financial transaction industry. Data Age integrates QuickBooks Pro and introduces Multi-Store capabilities to its products.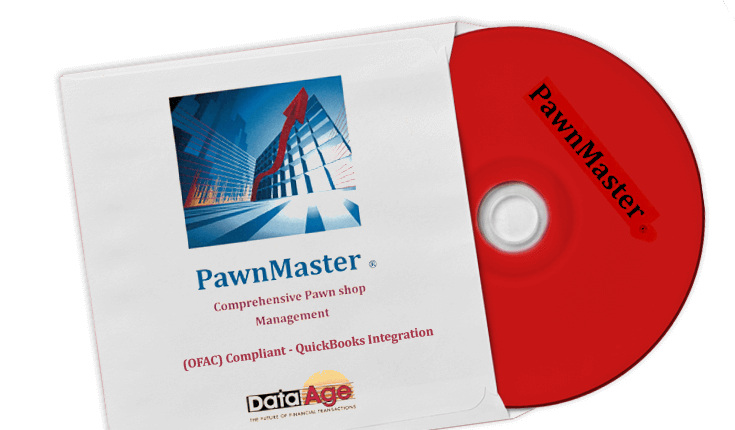 Data Age introduces biometric capabilities and OCR driver's license scanning.
Customer Loyalty Points program is launched.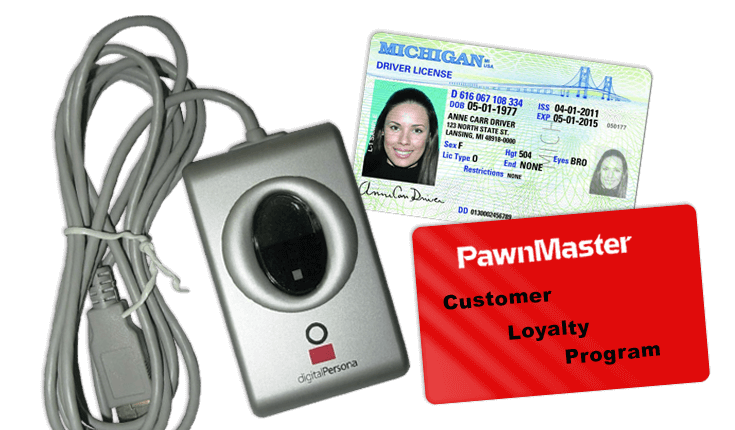 Data Age introduces the first ever Windows-based integrated pawn, check cashing, payday loan, and title loan management products.
DigiShield, Data Age's offsite data protection and restoration service, is launched.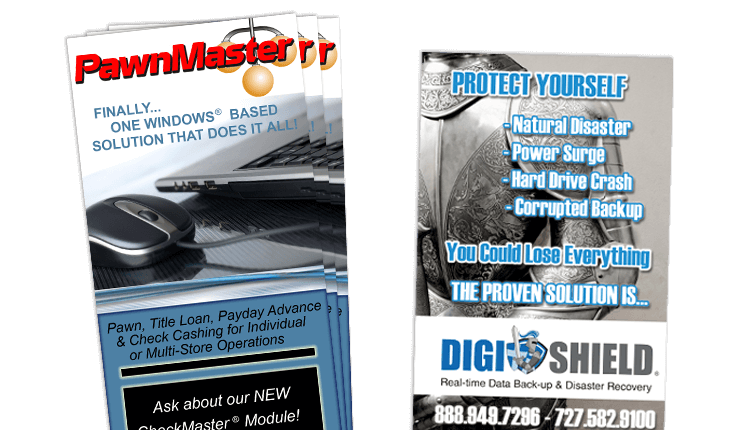 Data Age celebrates 20 years of business and expands its sales force.
KeyDX, web-based management dashboard reporting, is introduced, giving users the first mobile capabilities for a pawn shop program.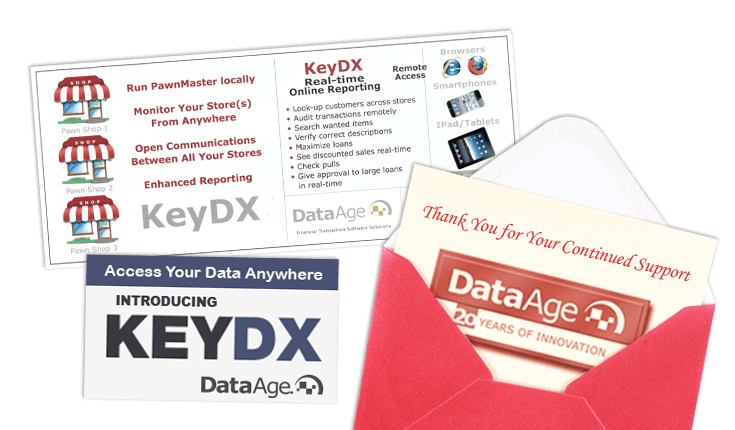 Data Age introduces Buy/Sell Plus
for Gold and Guns, LiquorTraks, and RetailTraks.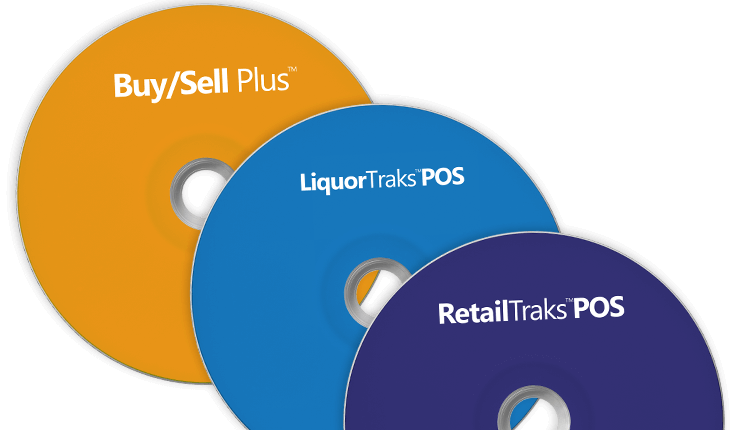 Data Age unveils an integrated text messaging platform known as TXT Pawn.
Data Age launches Internal Price Guide in all products.
DataAge Business Supplies, the hardware and business supply arm of Data Age Business systems, is launched.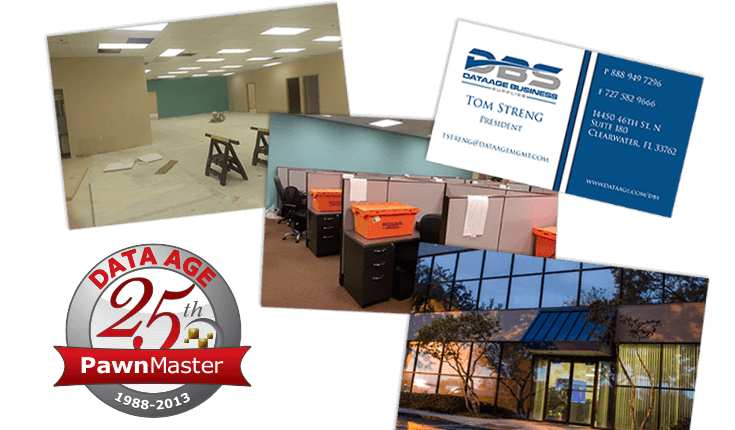 Development begins on PawnMaster Ignite, posing Data Age to enter into the web-based software solutions arena.
Data Age launches PawnLink.org, a web portal focusing on pawn-related news for shop owners and managers.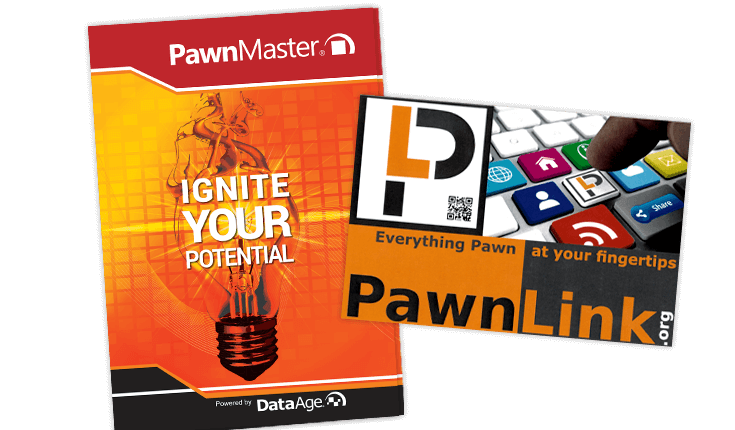 Data Age introduces their integrated e-commerce platform
known as e-foro. Data Age products become Department of Justice compliant in California.
Data Age unveils PawnMaser Ignite
Data Age acquires the eCommerce inventory syndication and online marketing platform Seller Vantage, re-branding and re-introducing it to the marketplace as
CrossPostit.
Data Age introduces Storefront
a customized eCommerce store for your own website.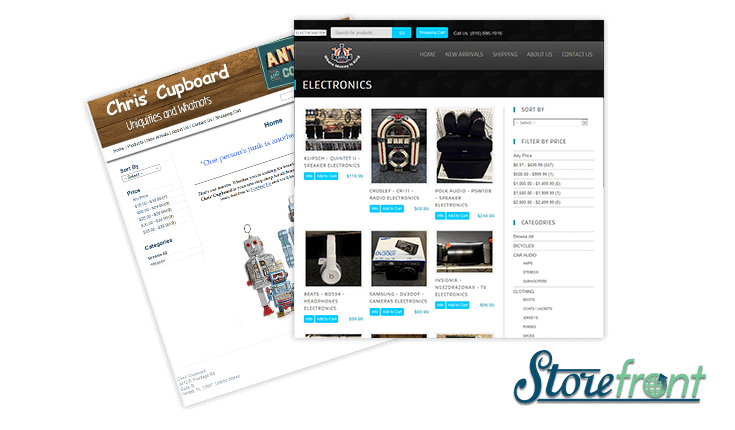 Data Age launches PawnMasterNation.com
a resource hub for pawn brokers.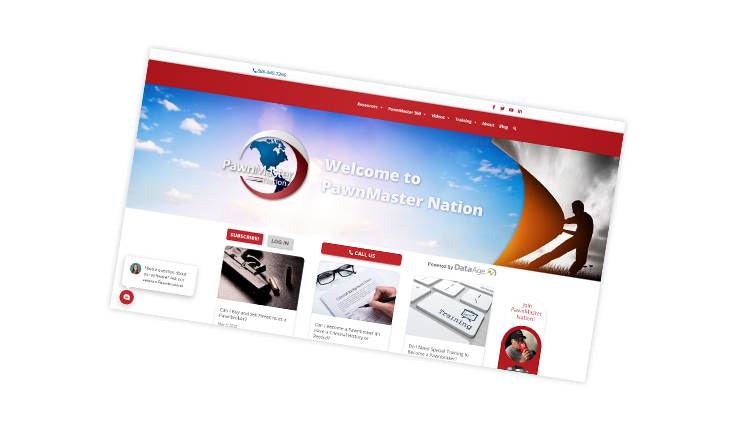 Founder Tom Streng resumes as CEO
To establish Data Age as a premiere provider of financial transaction software and service solutions, we adhere to these:
Six Basic Tenets
Apply the highest standards to the development of our products and services.
Deliver world-class customer support to our clients.
Embrace change and diversification as an essential component of doing business.
Develop and leverage satisfying partner relationships while meeting customer needs.
Adapt professionally with respect, accountability, integrity, and commitment to growth.
Recognize and stress the importance of profitability to our future success.
Tom Streng – Chief Executive Officer, Chairman of the Board & Co-Founder
Tom Streng, Chief Executive Officer, co-founder and Chairman of the Board at Data Age Business Systems, is responsible for working closely with the executive team on growth and investment strategies for the company. Tom has dedicated nearly thirty years to establishing the company as the leading financial transaction software provider. As a pioneer in the industry, Tom's expertise is second to none when it comes to understanding the needs of the pawn business, as he continues to actively contribute in several aspects of the operation including new product design, development, strategic partnerships, and go-to-market strategies. He has published works throughout industry journals and has a Bachelor's degree in computer science from Central Michigan University.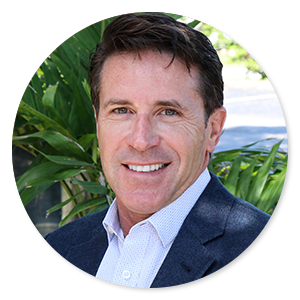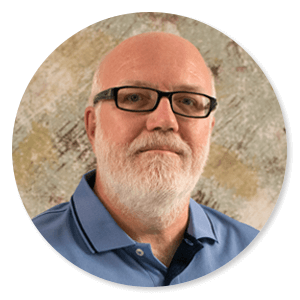 Randy Peffly – Executive Vice President & Co-Founder
Randy has served as Executive Vice President of Data Age Business Systems since he co-founded the company in 1988. Randy has been responsible for the successful architecture of the Data Age software products, overseeing design, development, and the overall life-cycle management of all applications. He manages all research and quality assurance functions constantly monitoring standards in the delivery of reliable day-to-day service, the ease-of-use, and scalability of our systems. Randy can be credited with incorporating leading-edge technologies into Data Age applications. Randy has a degree in computer science from Wright State University.

Sales
The Data Age sales department is staffed by passionate and knowledgeable representatives who will listen to your feedback in order to find the perfect software fit for your business. Our friendly staff is here to help you. Their job is to match you with the exact software solution for your growing business while providing you with personalized, attentive service. Whether you're looking for add-on modules, business supplies, or are in the market for new software, our representatives are ready to answer any questions you have on Data Age products and services.
Training
Our dedicated team of trainers will not only assist you in the initial set-up of your software, but are available to answer questions and train new staff members you hire for your shop. On-site and remote training options are available for all of our products. Training sessions can be as basic or complex as you want them to be. The goals of Data Age trainers are to educate you on our products to their fullest extent, make your business operations run more smoothly, save you costly errors or problems, shorten your learning curve, and most importantly, give you the tools you need to make money.
Technical Support
Data Age's commitment to our customers does not end with the purchase of Data Age products. When you contact Data Age, you can count on reaching an attentive representative who will approach your issue with patience, knowledge, professionalism, and best of all, you'll never be overwhelmed with complicated techno-jargon.
Development
We develop our products ourselves at the Data Age offices in Clearwater, Florida. From research and design to implementation, our development process ensures each of our products is created with our users in mind. Using feedback provided by our customer base, we're able to build adaptable, intuitive software that grows with you and meets all of your business needs.
Quality Control
The Quality Control (QC) team is comprised of some of the most knowledgeable members of the Data Age software team. In our agile development environment, our QC team is tasked with constantly testing product releases. This means checking them against requirements, verifying functionality, and validating usability so our products come out of the gates strong and bug-free.
Fulfillment and Supplies
When you place an order with Data Age, our product fulfillment specialists prepare your order and ship it to you directly from our home office. No middleman means you know you'll receive exactly what you ordered. Our knowledgeable staff are here to assist you whether you're in the market for business supplies, add-on hardware, or are looking to get started with one of our any of our software systems.
Administration
At Data Age, we understand what it takes to keep a business stable and profitable. We approach business with a "treat them like family" mentality. Our executives are as approachable as they are experienced. Each department works closely together to ensure cohesive results, both internally and externally.
Marketing
Our marketing team produces all forms of communications, both internal and external, for Data Age. Our marketing department's goal is to create compelling, engaging promotional material that educates and informs our ever-expanding customer base through a number of outlets.